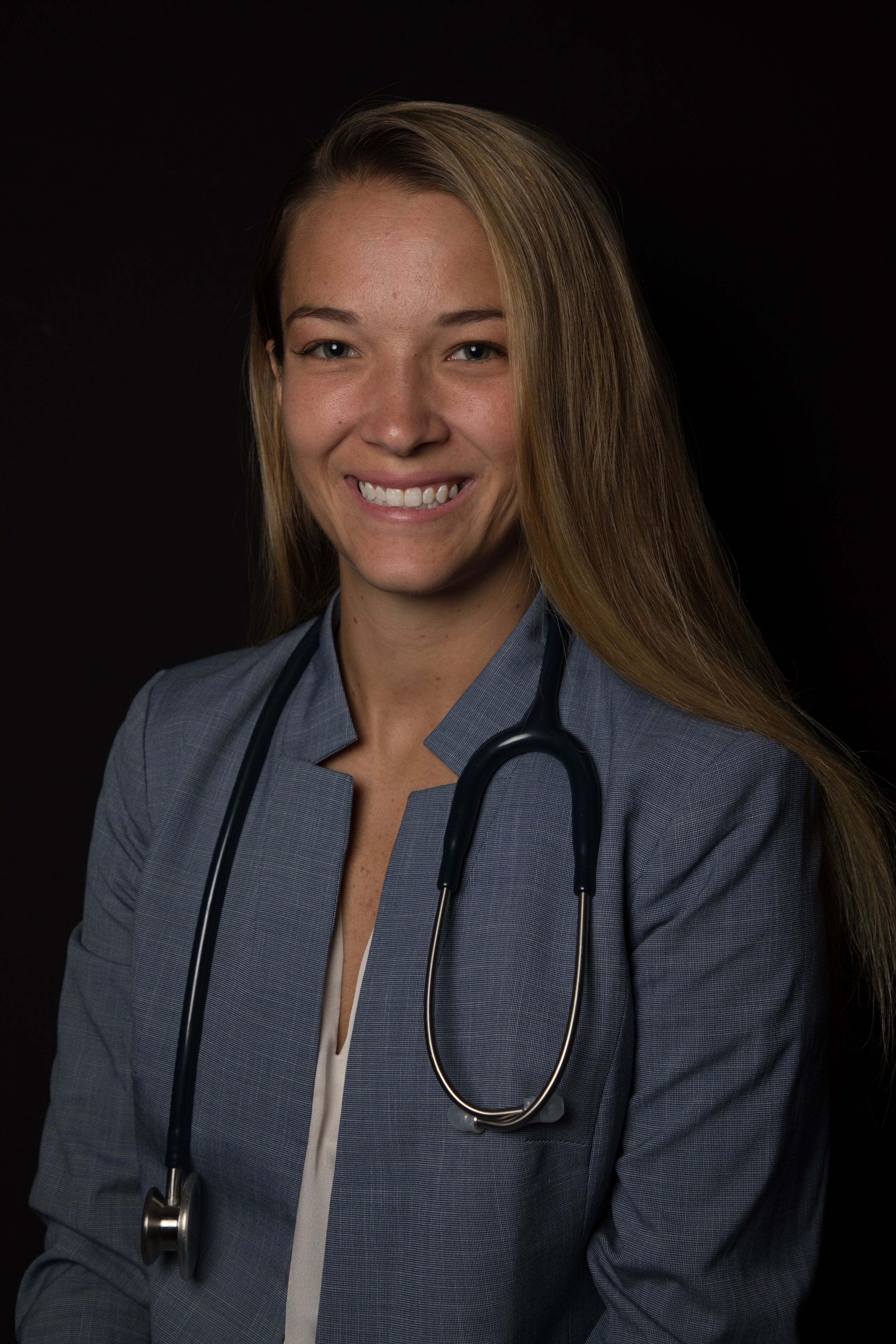 Medical Cannabis Specialist
Imagine a world where your intensive knowledge and dedicated hours of research actually fulfill your deep passion for helping others. A PLACE with boundless applications and infinite networks that allows your creative spirit and unending empathy to meet at last. WITH medical cannabis science - my education, work-experiences, and life decisions came together for one sole purpose and path.
My journey's beginning started as a student athlete at the University of Georgia supporting our fellow athletes at a baseball game. Our two friends dove into the outfield towards the ball. As we watched in anticipation of who would catch it, catastrophe struck. They both dove, but only one of them would ever get up again. This was the moment that one of my closest friends suffered a spinal cord injury, leaving him a quadriplegic. The events that followed led me to a ten year span of specialized studies in neurological aspects of training, recovery, and rehabilitation. After receiving a Bachelor's in Nutrition and a Masters in Kinesiology, I headed directly to the Shepherd Center in Atlanta, where I practiced as a Neuromuscular Exercise Physiologist, serving patients with spinal cord injuries, brain injuries, strokes, and many other traumatic neurological injuries. Even after applying the newest age research and top notch therapies, it never seemed to be enough to get my patients out of pain. My frustrations with therapies led me to search for even more answers.
After countless hours of physically demanding hands-on therapies, and mentally/emotionally heart wrenching conversations about the outlook of my patients, I had enough. I began thinking and researching outside of the hospital's normal protocol. I, not only wanted to give my patients a solution to their pain, but I also craved to instill the most important information of all: hope. The tiniest shred of hope for my patients showed me how healthcare should be. It changed their motivations. It changed their mindsets. It changed their families. It even changed our successes of therapies. That glimmer of hope became a beam of light when I found medical cannabis.
medical cannabis perfectly combines my deeply embedded passions of neurology, research, patient care, therapy, and preventative medicine. I not only AM able to share my extraordinary education of medical cannabis, but even more importantly, I can help change the direction of healthcare and patient care. I want nothing more than to provide this vital knowledge and support to others, as well as design the research and advocacies desperately needed to change current health policies. As my friend who suffered his traumatic injury has inspired me, it is my purpose to inspire hope in others by enthusiastically bettering the prognosis of our health care and patient care world.